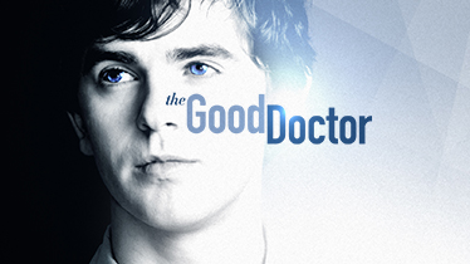 Here's some scoop on
The Good Doctor
from this week's (Posted on 11/17/17) Ask Ausiello column.
Question: I'm loving The Good Doctor. Given that it is a David Shore show, is there any chance any House characters might at some point pop in for a cameo? —Matt
Ausiello: I doubt we'll see any characters from House, since Universal owns those, but I would not be surprised at all if an actor from the original show were to check in at some point. (Robert Sean Leonard would fit in nicely at San Jose St. Bonaventure, no?) In the meantime, I hear one of the rookie hit's full-time docs will be checking out in the near future, and his/her controversial onscreen exit — which may or may not stick — will set the stage for a big midseason storyline.
Link to the full article:
'The Good Doctor' Spoilers: Who's Leaving, Getting Fired in Season 1? | TVLine