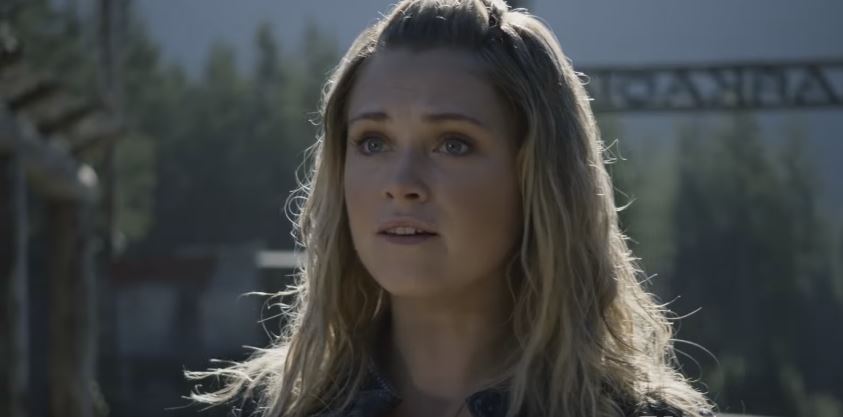 Here's some scoop on The 100 from Entertainment Weekly's Natalie Abrams' The Spoiler Room column, which was posted on 2/10/17.
I only have one question for The 100: Can you tell us who will be on that list of 100 people Clarke can save inside Arkadia? — Turner
Not so fast — who says Clarke will definitely be making that list? When episode 3 begins, she's looking for a way to ration their resources and as always, save as many people as possible. Making a list of 100 people is only one option; another may present itself in the hour as well. Then again, showrunner Jason Rothenberg warns that having more options won't necessarily mean saving more people. "Ultimately, as with all things on this show, we try and set up situations where there is no good answer, where it's sort of like, 'What's the least bad solution?'" Rothenberg says. "Otherwise, it's too easy. In fact, I find myself all the time, if we set up a scenario, taking a side as a writer and then I'll do a rewrite where I try to take the other side so that both arguments are well-represented and both people are justified in what they're doing. That's when the show's at its best." Any guesses on what another option for survival may be?
Link to the full article:
Spoiler Room: Scoop on 'The Flash,' 'Once Upon a Time,' 'Supergirl' and more