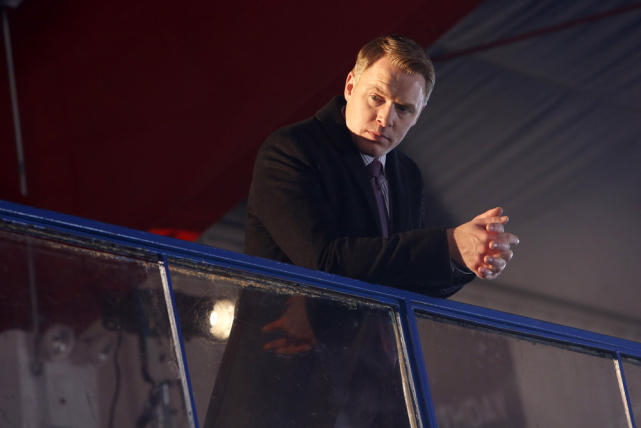 Here's some scoop on

The Blacklist
from this week's (Posted on 4/26/17) Ask Ausiello column.
Question: Scoop on the final episodes of Season 4 of The Blacklist, please! Will all members of the task force survive this season? — Aly
Ausiello: Though series creator Jon Bokenkamp is staying mum about who survives May sweeps (or doesn't), he says the final Season 4 installments are "massive in scope" and will put just about everyone in danger. Agent Ressler, in particular, will find himself vulnerable when he teams up with a former colleague (played by Without a Trace alum Enrique Murciano) and proceeds to head to the heart of an investigation he probably should have avoided.
Link to the full article:
'The Walking Dead Season 8: New Characters Dillon and Abbud | TVLine