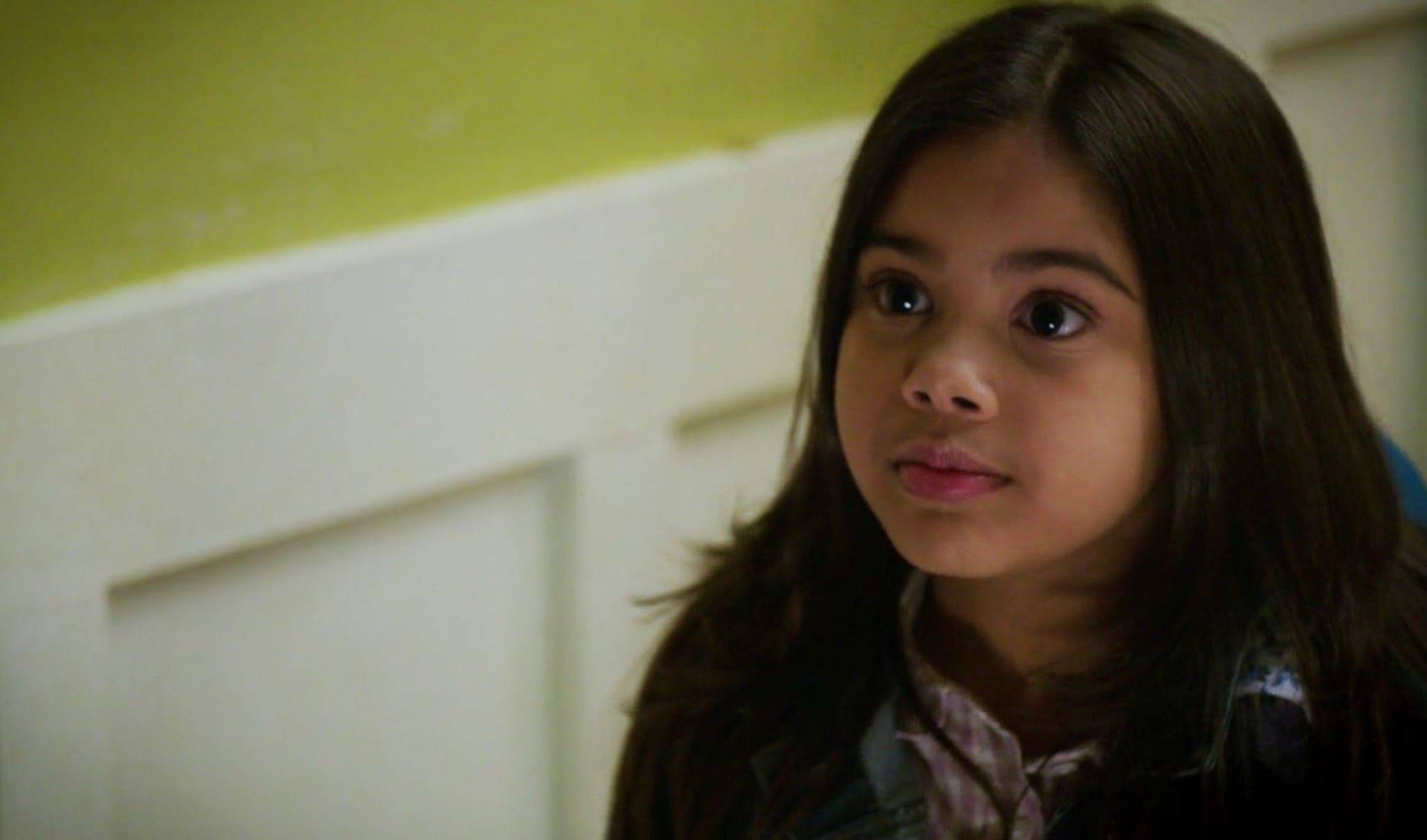 Here's some scoop on
Once Upon a Time
from Entertainment Weekly's Natalie Abrams' The Spoiler Room column, which was posted on 5/19/17.
As soon as I saw the Polynesian mask on the portal door in the hat during the Once Upon a Time finale, I knew right away that Lucy's mother will most likely be Moana. — Roger
Not so fast. "To examine those doors as clues to what season 7 would be is not necessarily what they were there for," EP Adam Horowitz says. "It's more of a symbolic thing that's telling us how big our universe is and that there are many places left to be explored." So, it's probably unlikely, but never lose hope!
Link to the full article:
Spoiler Room: Scoop on 'Once Upon a Time,' 'The Flash,' 'Agents of SHIELD' and more