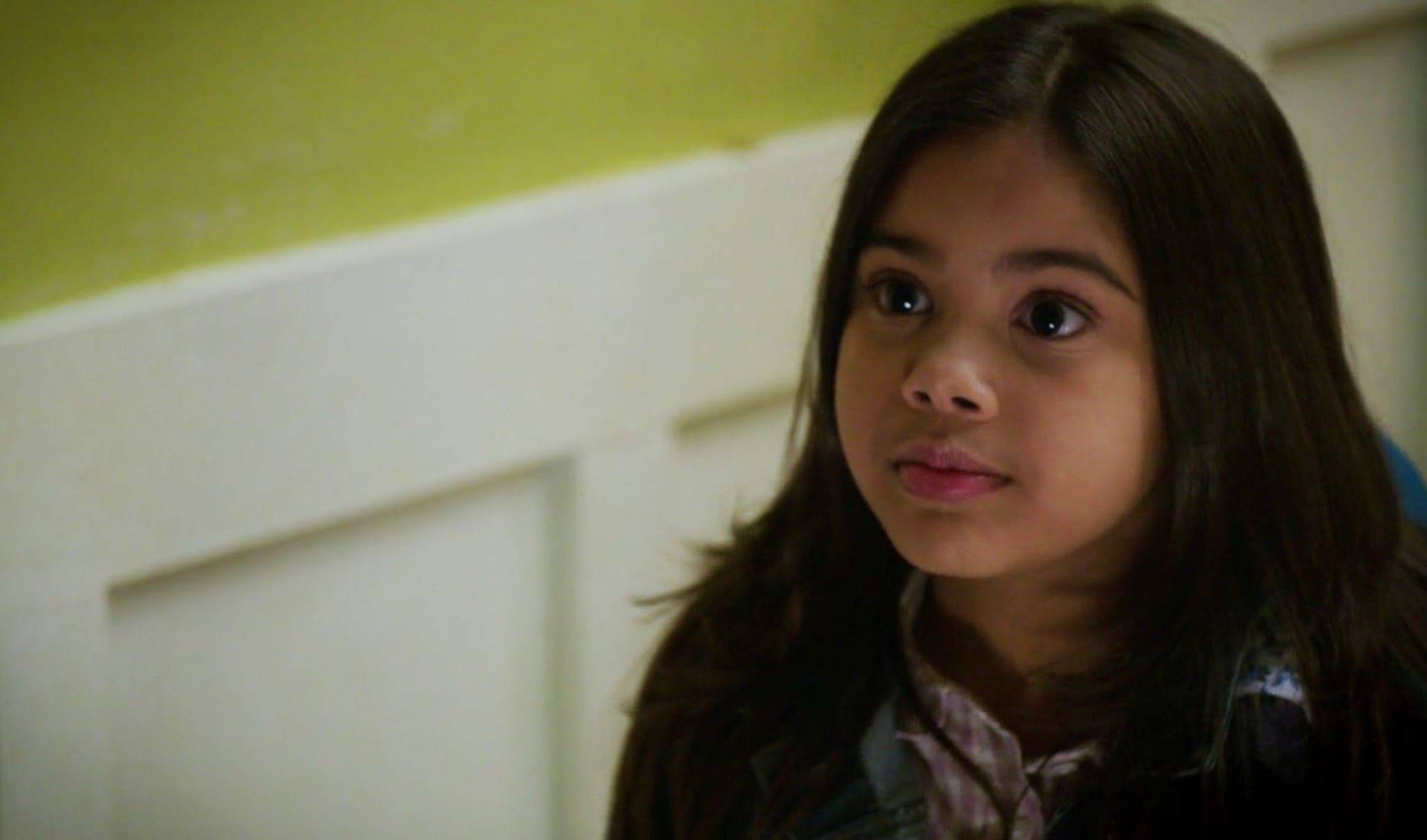 Here's some scoop on
Once Upon a Time
from this week's (Posted on 6/29/17) Matt's Inside Line column.
Is there any info you can share for Once Upon a Time about who Henry's wife will be? —Rebecca
Well, the casting call for [NAME REDACTED] describes Lucy's momma as a "strong-willed, independent woman with a no-nonsense sensibility and a warm heart at her core." Life hasn't always been kind to [NAME REDACTED], but she is "sharp and resourceful" and never gives up on herself — or those she believes in.
Link to the full article:
'The Flash' Season 4 Spoilers — Barry in Speed Force, Time Jump | TVLine