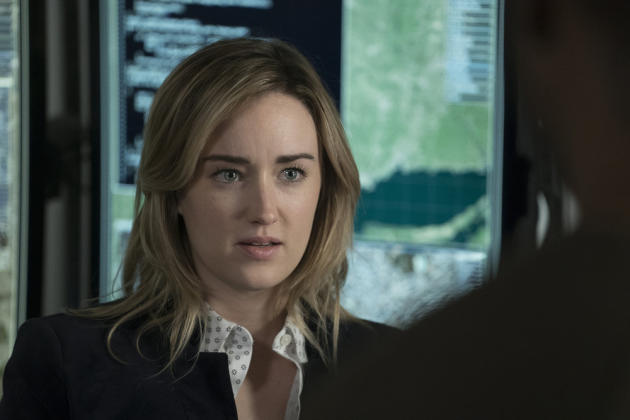 Here's some scoop on
Blindspot
from Entertainment Weekly's Natalie Abrams' The Spoiler Room column, which was posted on 7/27/17.
What scoop do you have on my girl Patterson from Blindspot? — Kurt
We'll find out relatively quickly what Patterson has been up to the last two years, and it involves someone very familiar — but probably the last person you'd expect.
Link to the full article:
Spoiler Room: Scoop on 'Supergirl,' 'Once Upon a Time,' 'Defenders' and more