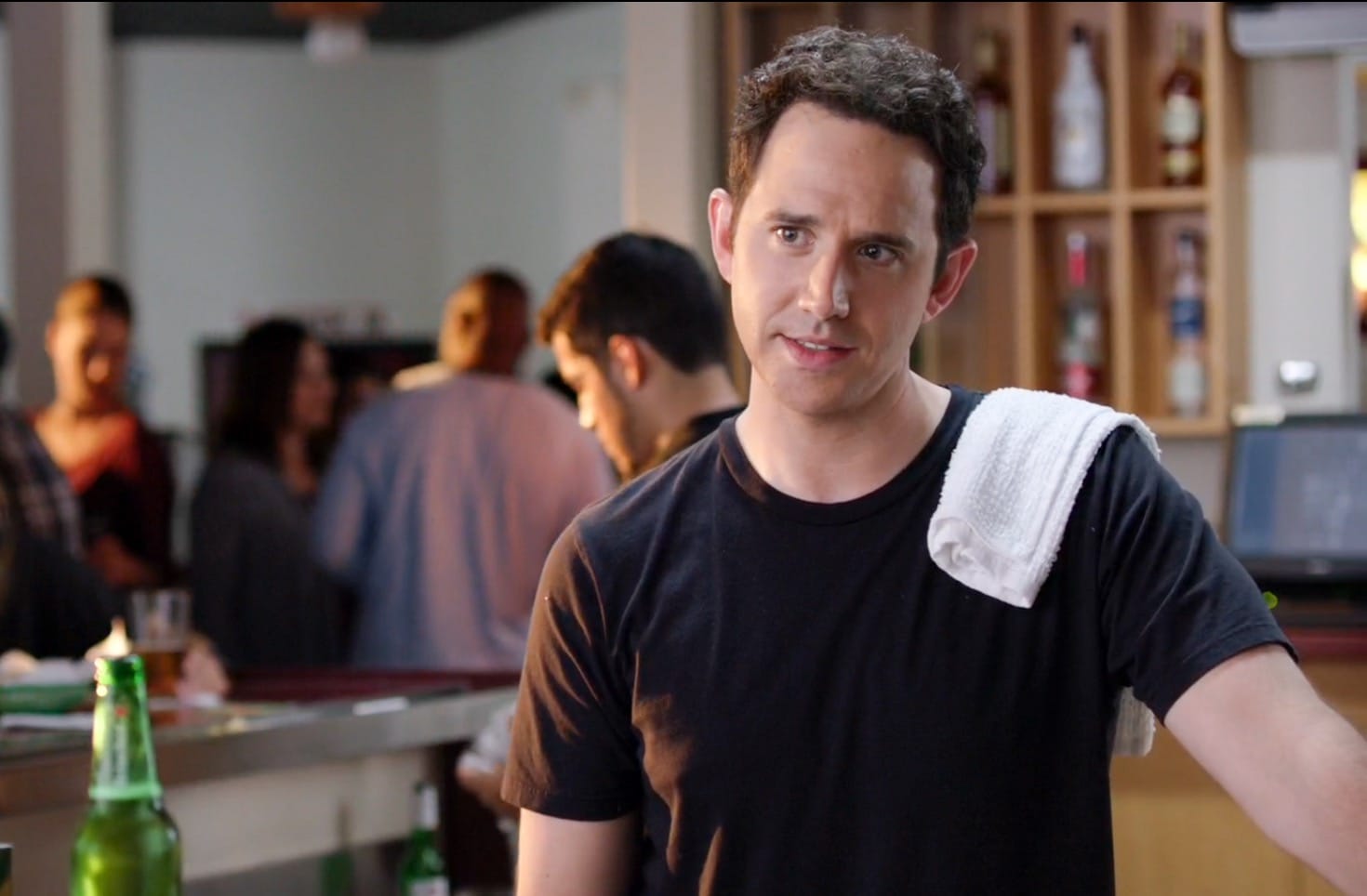 Here's some scoop on Crazy Ex-Girlfriend from this week's (Posted on 8/9/17) Matt's Inside Line column.
Will we see Greg again on Crazy Ex-Girlfriend? —Erin
"As Rachel [Bloom] always says, 'If we told you, that wouldn't be very fun. And if he were [returning], we wouldn't tell you,'" co-creator Aline Brosh McKenna said at TCA. Greg, she noted, was one of the few characters "that figured out his stuff, and moved on" — but his someday return is "not at all off the table," McKenna noted.
Link to the full article:
'Arrow' Season 6 Spoilers: Felicity's Tech Company, Slade's Son | TVLine