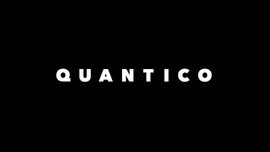 Here's some scoop on Quantico from this week's (Posted on
6
/1
6
/1
7
) Ask Ausiello column.
Question: So, what's the deal with Quantico Season 3? Is ABC completely overhauling the show? —Justine
Ausiello: I don't know about a complete overhaul, but it's certainly going to be a significant one. I'm told the network — in conjunction with the drama's new, TBD leadership — is looking to streamline the series in the hopes of making it more accessible to viewers. That means more self-contained storylines (although sources insist Quantico is not becoming a procedural) and a less complicated mythology. And the recent cast cuts are all part of this new creative direction.
Link to the full article:
'Quantico' Season 3 Spoilers: New Direction, Cast Changes and More | TVLine